Open Thursday through Sunday 5:30pm – 9:30pm
(Also open Valentine's Day, New Years Eve, and by request for groups of 10 or more)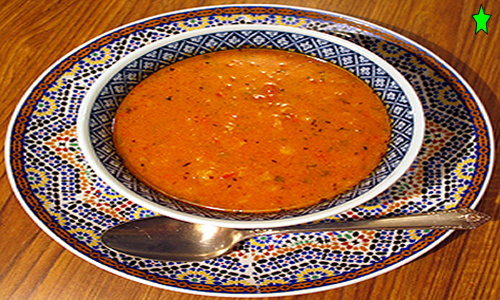 <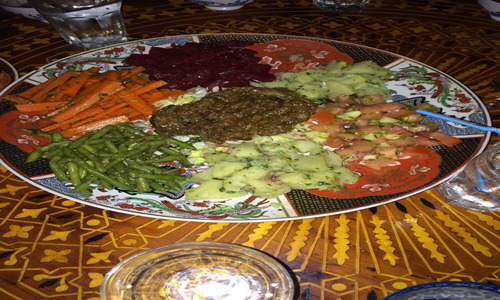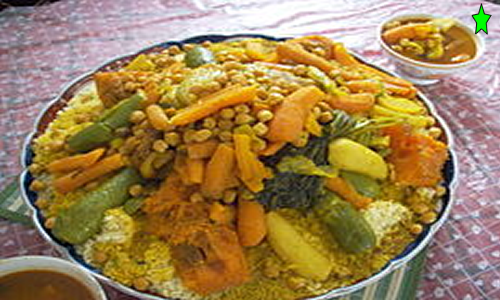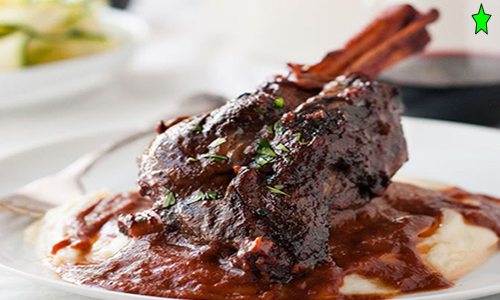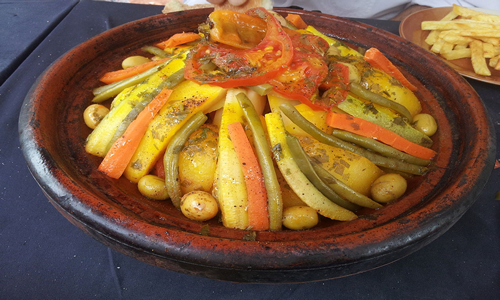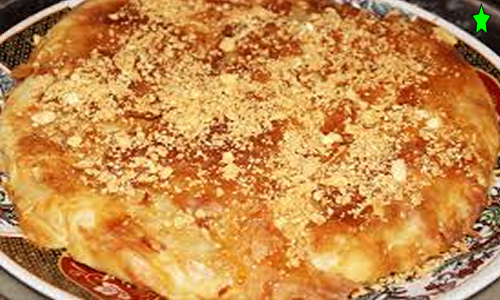 Welcome to Marrakech Restaurant!
For over 25 years, Marrakech Moroccan Restaurant of Sacramento, California has transported customers to the heart of Morocco, offering a traditional multi-course North African feast in decadent ambiance. Featuring award-winning bellydancers on Friday and Saturday evenings, Marrakech is the perfect place for a unique dining experience.
Open Thursday through Sunday
(Also open Valentine's Day, New Years Eve, and by request for groups of 10 or more)
5:30 – 9:30pm
1833 Fulton Ave.
Sacramento, California
Cross street is Alta Arden.
Reservations Highly Recommended
(916) 486-1944